Medical and Rehabilitation
Onsite Rehabilitation Team
In addition to our onsite rehabilitation team, which includes occupational therapist, physiotherapist, rehabilitation assistants, our visiting doctor is a Geriatrics specialist who makes weekly visits. Equipped with the latest medical and rehabilitation equipment, we are able to offer a wide range of treatments such as post-stroke rehabilitation packages, continuous ambulatory peritoneal dialysis, tracheostomy, non-invasive positive pressure ventilation, as well as cognitive training for residents with dementia.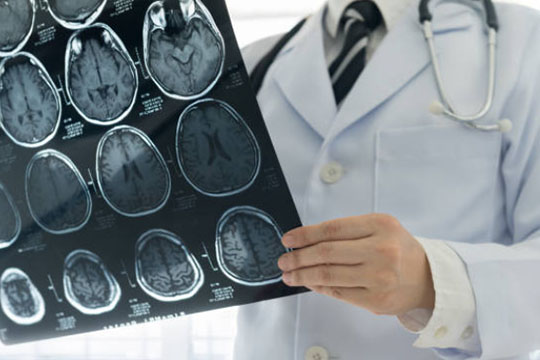 Stroke Rehabilitation Program
Pine Care Place offers a full range of stroke rehabilitation programs to provide effective treatments during the Golden Period, maximizing the chances of recovery. Equipped with the high-end medical instruments, like TMS and tDCS, our onsite rehabilitation team helps stroke residents by regulating the brain's neural activity to stimulate recovery. Additionally, personalized rehabilitation programs are designed for each resident.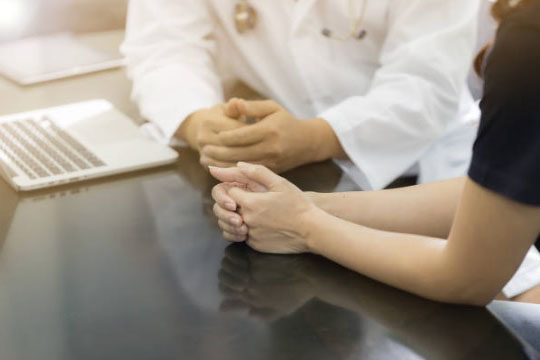 Cognitive Training Program
Our rehabilitation team of elderly specialists, rehabilitation doctors, social workers and occupational therapists provides appropriate training for residents to improve their mental performance and quality of life in order to slow down the process of degradation.